AUTOVIA.cz - prodej a výroba přívěsů! Nákladní přívěsy i vozíky za auto
Sklopný přívěs AD 2,7T 5,17x2,09/2,00 s plachtou*SPZ nájezdy
The largest selection of trailers in the Czech Republic!
---
Trailers Sklopný přívěs AD 2,7T 5,17x2,09/2,00 s plachtou*SPZ nájezdy
---
Search a trailer
Sklopný přívěs AD 2,7T 5,17x2,09/2,00 s plachtou*SPZ nájezdy
Our price VAT excl.:

179 200 CZK

216 832 CZK VAT incl.
Aktuální dostupnost přívěsu je nutné si nejprve ověřit.
Při financování záruka na přívěsy 4 roky!!!
Výhodné pojištění s 1% spoluúčastí.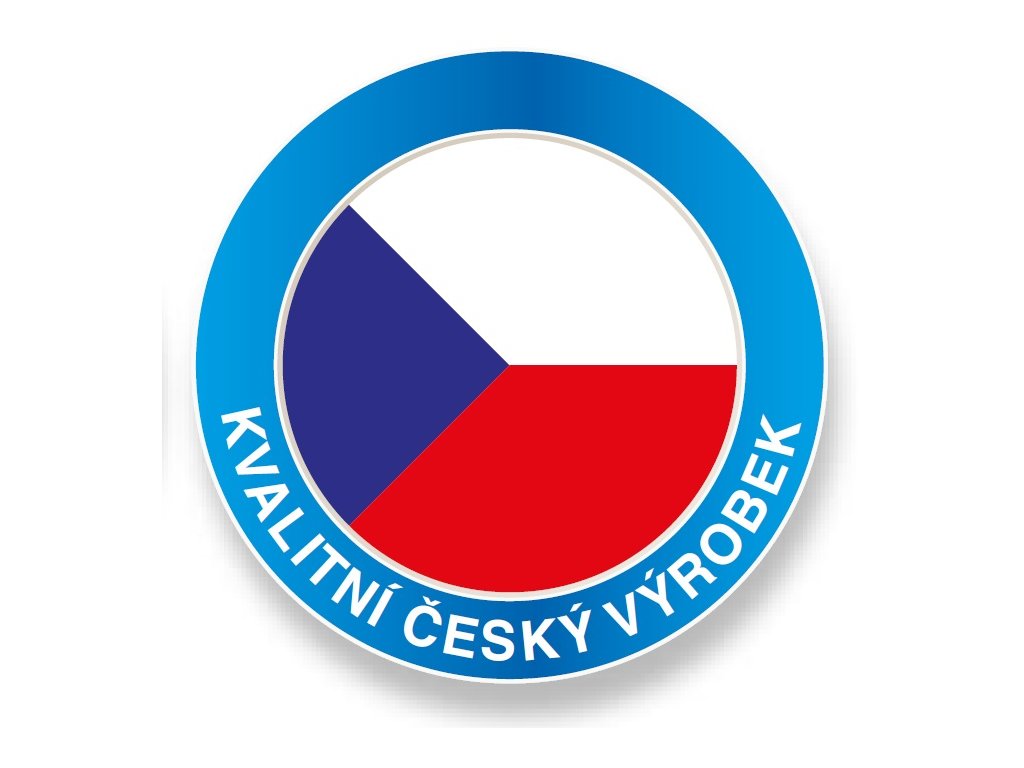 Call Po-Pá 8:00 - 17:00
Call377 828 103
Call Po-Pá 17:00 - 19:00
So-Ne 8:00 - 19:00
Call774 720 938
Detailed description
Univerzální hydraulicky sklopný valník s plachtou vhodný k přepravě dlouhých automobilů, dodávek, mechanizace, malotraktorů, bagrů. Přívěs v záruce 18 měsíců, možnost dokladového snížení celkové hmotnosti v TP!!! Pro nepodnikatele možnost splátkového prodeje.
Pro podnikatelské subjekty možnost splátkového prodeje s akontací od 10%, tj. 17920,- Kč a splátkou od 4136,- Kč včetně povinného a havarijního pojištění bez doložení příjmů.
Technical specifications can be changed without notice. Pictures are for informational purposes only and may contain special fittings.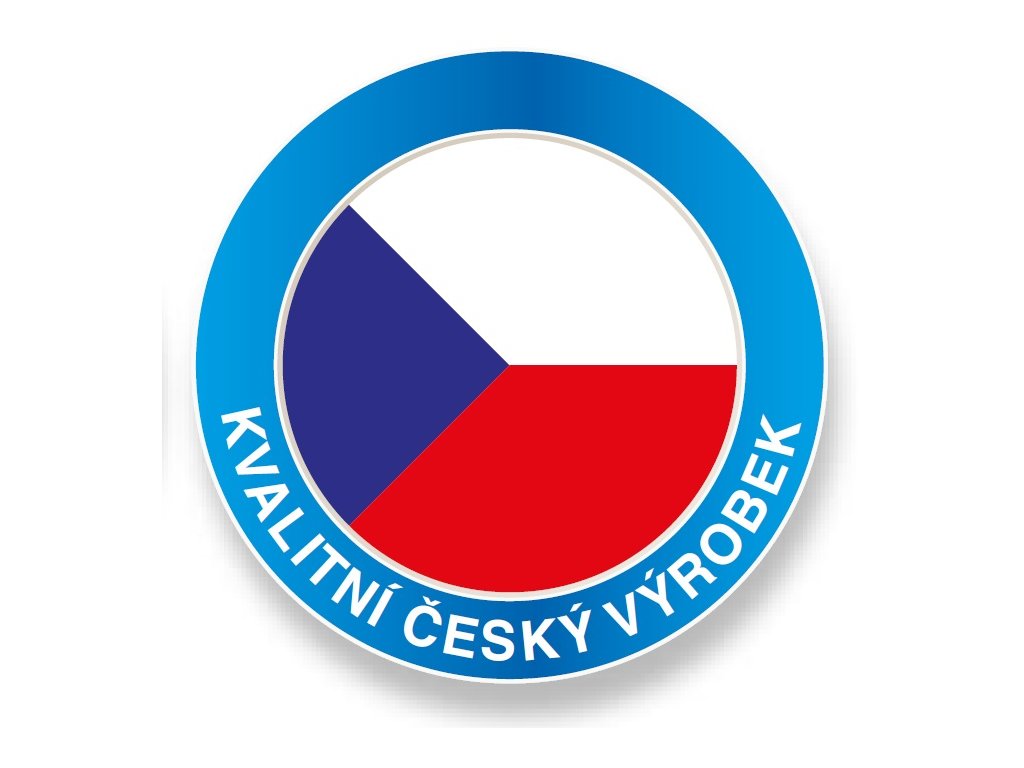 CONDITION of a trailer:
demonstration and storage
Total weight:
2700 kg
Standby weight: **
765 kg

---

Payload:
1935 kg
The length of load area:
5170 mm
The width of load area:
2095 mm

---

Max. Permitted speed:
100 km/h | 130 km/h
Driving licence class E: *
I need
Braking:
Braked

---

Year of manufacture:
2021
Amount of Axles:
2 axles
The year of operation:
2021

---

Wheels location:
wheels beneath
Tilting:
yes
Tires:
13"

---

Material of sidewalls:
alu
The inner height of the loading area:
2000 mm
Tarpaulin:
with tarpaulin

---
* it depends on the towing vehicle (set up to 3.5t)
** These weights are approximate only and may vary according to the additional equipment.
Equipment and accessories
2x nájezd 850 mm uložený za SPZ
kola 195/50R13C
rezervní kolo vč. držáku za příplatek 4.900,-
přední otevírací čelo
nápravy SRN
8ks kotvících misek v podlaze
plachta celní lakovaná - ložná výška 2,00m G
příprava pro naviják
možnost provedení alternativních pneu - 10", 12", 13" (po předchozí domluvě)
možnost výběru barvy plachty dle vzorníku RAL

za příplatek možnost provedení 130km/hod za příplatek
More results from your search