AUTOVIA.cz - prodej a výroba přívěsů! Nákladní přívěsy i vozíky za auto
Přepravník mechanizace BT 5T 3,62x2,03/0,40*
The largest selection of trailers in the Czech Republic!
---
Trailers Nabídka přívěsů Special and custom trailers Přepravník mechanizace BT 5T 3,62x2,03/0,40*
---
Search a trailer
Přepravník mechanizace BT 5T 3,62x2,03/0,40*
Our price VAT excl.:

393 300 CZK

475 893 CZK VAT incl.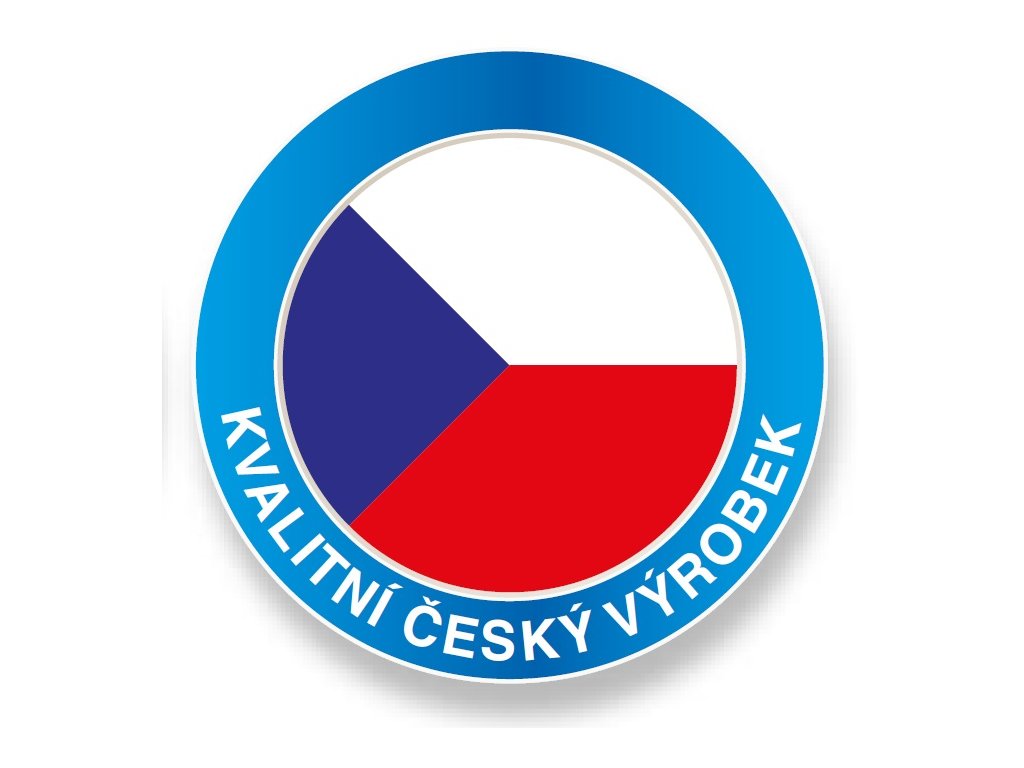 Call Po-Pá 8:00 - 17:00
Call377 828 103
Call Po-Pá 17:00 - 19:00
So-Ne 8:00 - 19:00
Call774 720 938
Detailed description
Dvounápravový vzduchem brzděný přívěs s koly vedle ložné plochy vhodný pro převoz stavební mechanice a strojů. Posuvné nájezdy s podpěrami, podlaha žárově zinkovaný slzičkový plech tloušťky 4mm. Přívěs je vybaven deseti kotvícími oky. Lze vyrobit přívěs o vyšší celkové hmotnosti. Pro podnikatelské subjekty možnost splátkového prodeje s akontací od 20%. Záruka 12 měsíců.
Technical specifications can be changed without notice. Pictures are for informational purposes only and may contain special fittings.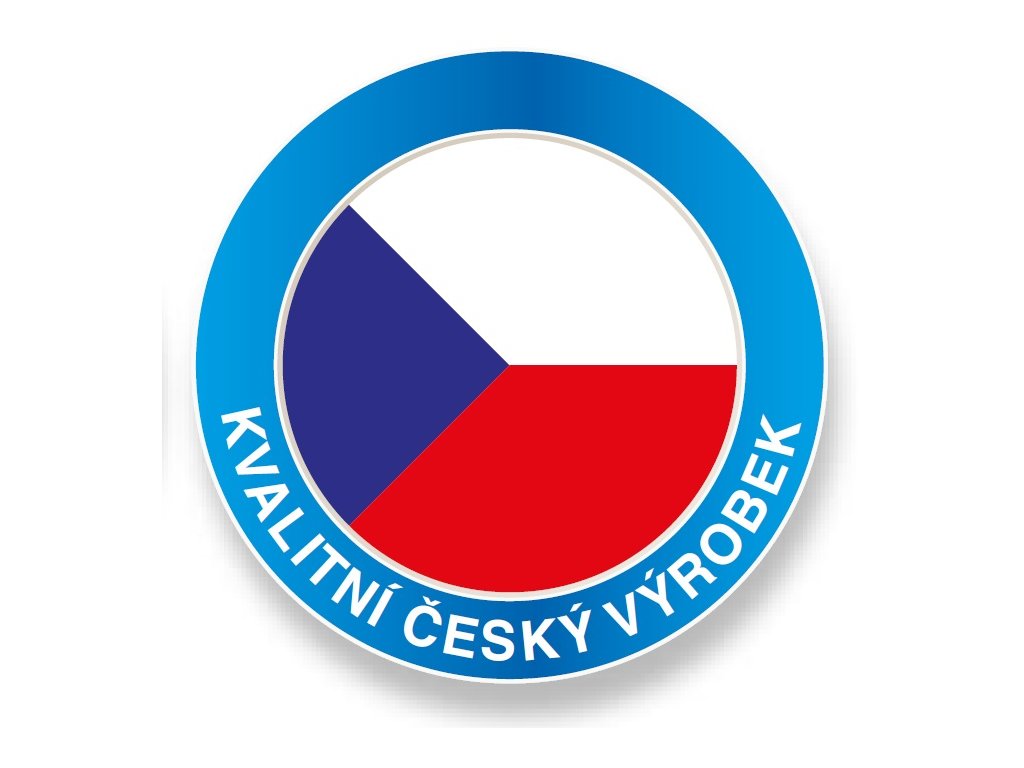 CONDITION of a trailer:
demonstration and storage
Total weight:
5000 kg
Standby weight: **
1385 kg

---

Payload:
3615 kg
The length of load area:
3620 mm
The width of load area:
2030 mm

---

Max. Permitted speed:
80 km/h
Driving licence class E: *
I need
Braking:
Braked

---

Year of manufacture:
2021
Amount of Axles:
2 axles
The year of operation:
2021

---

Wheels location:
wheels next
Tilting:
no
Tires:
14"

---

Material of sidewalls:
galvanized
The inner height of the loading area:
400 mm
Tarpaulin:
without tarpaulin

---
* it depends on the towing vehicle (set up to 3.5t)
** These weights are approximate only and may vary according to the additional equipment.
Equipment and accessories
výškově stavitelná oj v rozmezí 350- 950mm
spojení pro oko průměr 40mm
alternativně za příplatek lze dodat oko pr. 50mm
povrchová úprava žárový zinek
zakládací klíny
opěrné kolečko
10x kotvící třmen
rezervní kolo vč. držáku
kola 14"C
posuvné zátěžové nájezdy 1950 x 570mm s podpěrami
značkové nápravy AL-KO SRN

brzdová soustava WABCO vč. ABS

zadní zásuvné čelo ZN plech

bočnice 400mm pevné

2 x zásuvka 7 pólů
More results from your search