AUTOVIA.cz - prodej a výroba přívěsů! Nákladní přívěsy i vozíky za auto
Přívěsný vozík za osobní auto HD 3 750kg 2,07x1,10/1,20 2ks nástavba víko*

The largest selection of trailers in the Czech Republic!
---
Trailers Offer of trailers Box body trailers Přívěsný vozík za osobní auto HD 3 750kg 2,07x1,10/1,20 2ks nástavba víko*
---
Search a trailer
Přívěsný vozík za osobní auto HD 3 750kg 2,07x1,10/1,20 2ks nástavba víko*
Orig. price: 46 149,40 CZK
ušetříte 6 340,40 CZK (14%)
Our price VAT excl.:

32 900 CZK

39 809 CZK VAT incl.
Aktuální dostupnost přívěsu je nutné si nejprve ověřit.
Při financování záruka na přívěsy 4 roky!!!
Výhodné pojištění s 1% spoluúčastí.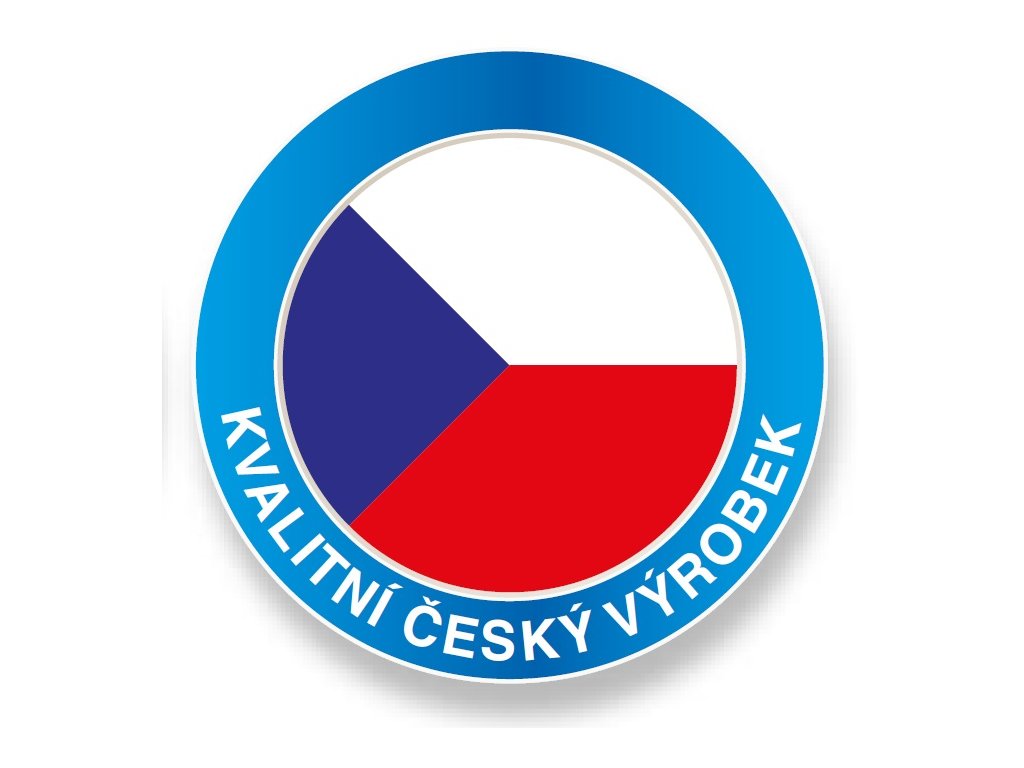 Call Po-Pá 8:00 - 17:00
Call377 828 103
Call Po-Pá 17:00 - 19:00
So-Ne 8:00 - 19:00
Call777 306 430
Detailed description
Předváděcí prachotěsný přívěs s dvojitou nástavbou, uzamykatelným laminátovým víkem včetně zámku a střešního nosiče. Možnost demontáže nástavby a víka - provedení valník, podlaha voduvzdorná překližka se středovou výztuhou. Velké sdružené svítilny.
Záruka 24 měsíců, STK platná na 6 let.
Technical specifications can be changed without notice. Pictures are for informational purposes only and may contain special fittings.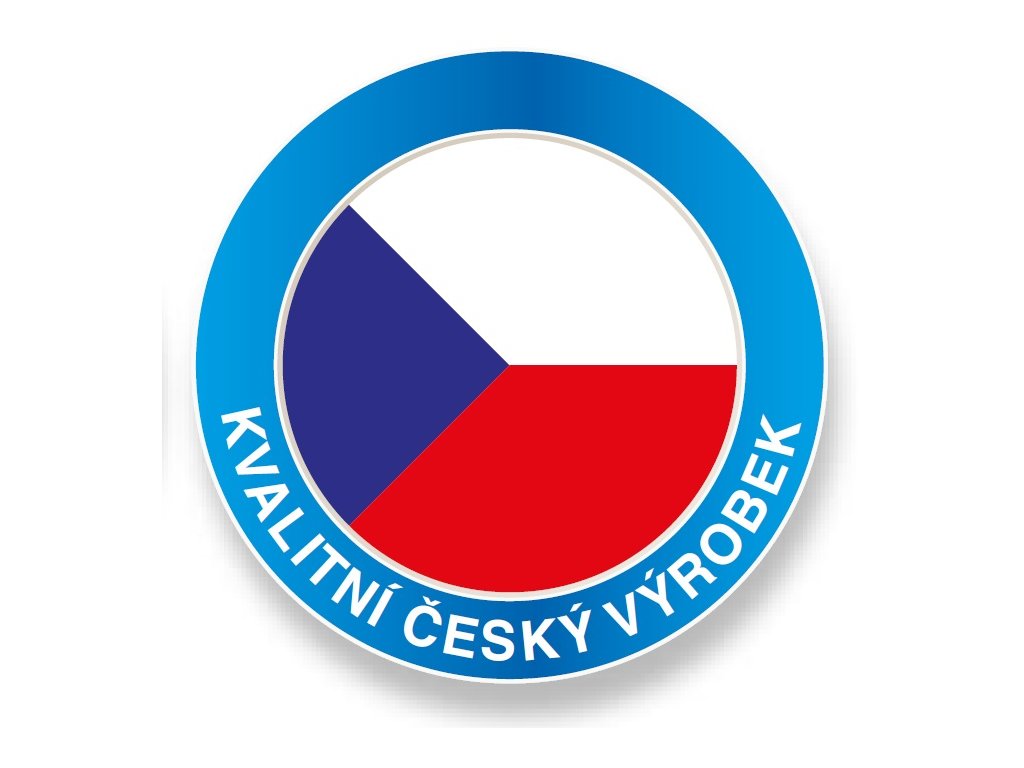 CONDITION of a trailer:
demonstration and storage
Total weight:
750 kg
Standby weight: **
121 kg

---

Payload:
629 kg
The length of load area:
2070 mm
The width of load area:
1100 mm

---

Max. Permitted speed:
130 km/h
Driving licence class E: *
I do not need
Braking:
Unbraked

---

Year of manufacture:
2021
Amount of Axles:
1 axle
The year of operation:
2023

---

Wheels location:
wheels next
Tilting:
no
Tires:
13"

---

Material of sidewalls:
galvanized
The inner height of the loading area:
1200 mm
Tarpaulin:
without tarpaulin

---
* it depends on the towing vehicle (set up to 3.5t)
** These weights are approximate only and may vary according to the additional equipment.
Equipment and accessories
značková německá náprava KNOTT/AL-KO s vysokou nosností
žárově zinkovaný podvozek
podlaha tlakově lisovaná voduvzdorná překližka s protiskluzovou úpravou
střešní nosič
vestavěný zámek
4x kotvící oko v podlaze
oj ve tvaru V
pneu 13"
plastové blatníky černé barvy
kvalitní elektroinstalace se zástrčkou 7 PIN
zadní sdružené svítilny
konstrukční rychlost 130 km/h
záruka 2 roky
český výrobek
Přívěsy řady HD je možné vybavit zajímavým příslušenstvím nebo zvolit různé modifikace.
opěrné kolečko s držákem
opěrné nohy s držákem
nástavba bočnic
zámek k uzamčení přívěsného kloubu
kotvící misky do podlahy
překrývací plachta nebo plachta s konstrukcí
zakládací klín
rezervní kolo
držák rezervního kola
sklopné provedení korby
13pólová elektroinstalace
More results from your search