AUTOVIA.cz - prodej a výroba přívěsů! Nákladní přívěsy i vozíky za auto
Sklopný přívěs ATS 3SKS 3,5T 3,32x1,70/1,35 el. ZN POČ GITTER*
The largest selection of trailers in the Czech Republic!
---
Trailers Nabídka přívěsů Sklopný přívěs ATS 3SKS 3,5T 3,32x1,70/1,35 el. ZN POČ GITTER*
---
Search a trailer
Sklopný přívěs ATS 3SKS 3,5T 3,32x1,70/1,35 el. ZN POČ GITTER*
Our price VAT excl.:

220 267 CZK

266 523 CZK VAT incl.
Aktuální dostupnost přívěsu je nutné si nejprve ověřit.
Při financování záruka na přívěsy 4 roky!!!
Výhodné pojištění s 1% spoluúčastí.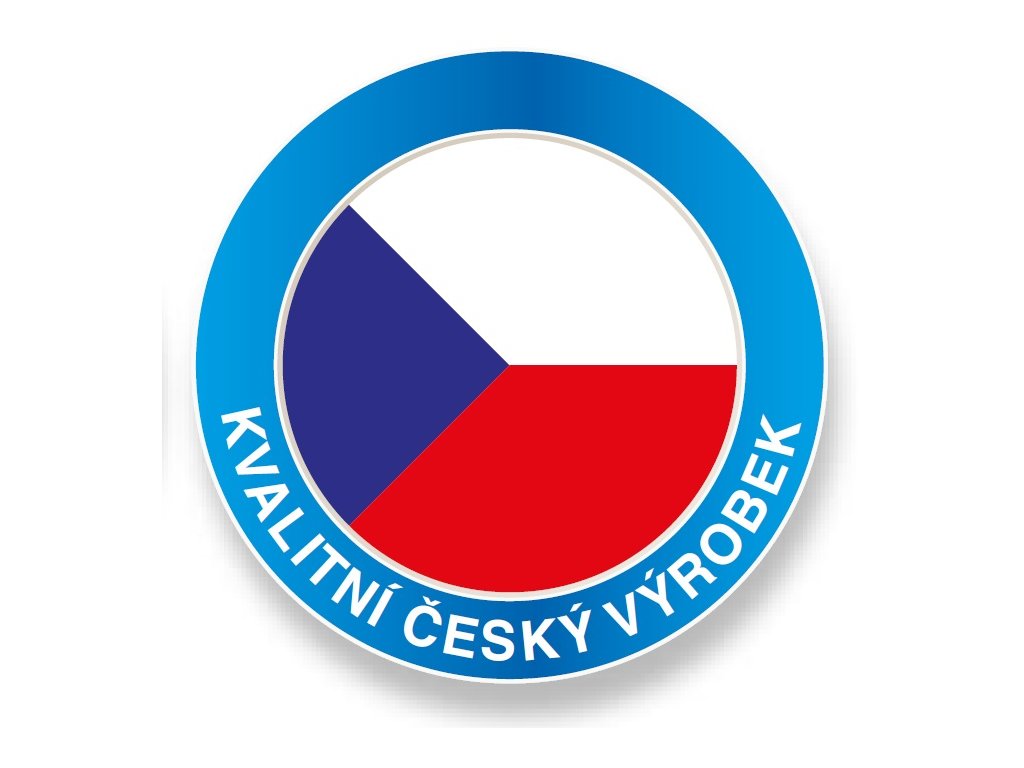 Call Po-Pá 8:00 - 17:00
Call377 828 103
Call Po-Pá 17:00 - 19:00
So-Ne 8:00 - 19:00
Call774 720 938
Detailed description
Třístranný sklápěč včetně Gitter nástavby vhodný pro přepravu trávy, sena, sypkých materiálů, palet aj. Možnost demontáže nástavby i al. bočnic - provedení plato. Pro nepodnikatele možnost splátkového prodeje.
Technical specifications can be changed without notice. Pictures are for informational purposes only and may contain special fittings.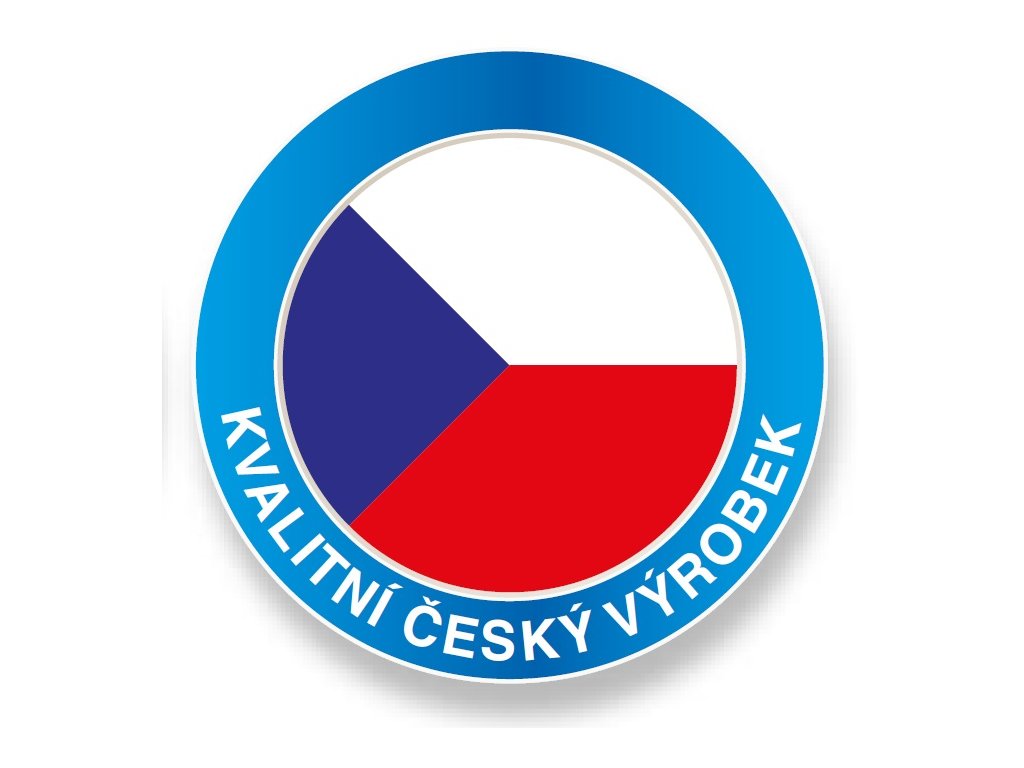 CONDITION of a trailer:
demonstration and storage
Total weight:
3500 kg
Standby weight: **
879 kg

---

Payload:
2621 kg
The length of load area:
3320 mm
The width of load area:
1700 mm

---

Max. Permitted speed:
100 km/h | 130 km/h
Driving licence class E: *
I need
Braking:
Braked

---

Year of manufacture:
2022
Amount of Axles:
2 axles
The year of operation:
2022

---

Wheels location:
wheels beneath
Tilting:
yes
Tires:
14"

---

Material of sidewalls:
alu
The inner height of the loading area:
1350 mm
Tarpaulin:
without tarpaulin

---
* it depends on the towing vehicle (set up to 3.5t)
** These weights are approximate only and may vary according to the additional equipment.
Equipment and accessories
německé značkové nápravy
přední otevírací čelo
zakládací klíny
rezervní kolo vč. držáku za příplatek 4.900,-
pozinkovaná podlaha
kola 13"
hydraulická pumpa s elektrickým ovládáním
brzdy s couvací automatikou
VYSOCE PEVNOSTNÍ podlahová deska o síle 15 mm s vrchním neděleným zinkovaným plechem o síle 1,5 mm

možnost provedení 130km/h za příplatek
More results from your search