AUTOVIA.cz - prodej a výroba přívěsů! Nákladní přívěsy i vozíky za auto
Nebrzděné univerzální jednoosé plato BGS 750kg N1 4,50x1,84**
The largest selection of trailers in the Czech Republic!
---
Trailers Trailers For quad bike, lawn mower and small tractor transport Nebrzděné univerzální jednoosé plato BGS 750kg N1 4,50x1,84**
---
Search a trailer
Nebrzděné univerzální jednoosé plato BGS 750kg N1 4,50x1,84**
Our price VAT excl.:

40 600 CZK

49 126 CZK VAT incl.
Aktuální dostupnost přívěsu je nutné si nejprve ověřit.
Při financování záruka na přívěsy 4 roky!!!
Výhodné pojištění s 1% spoluúčastí.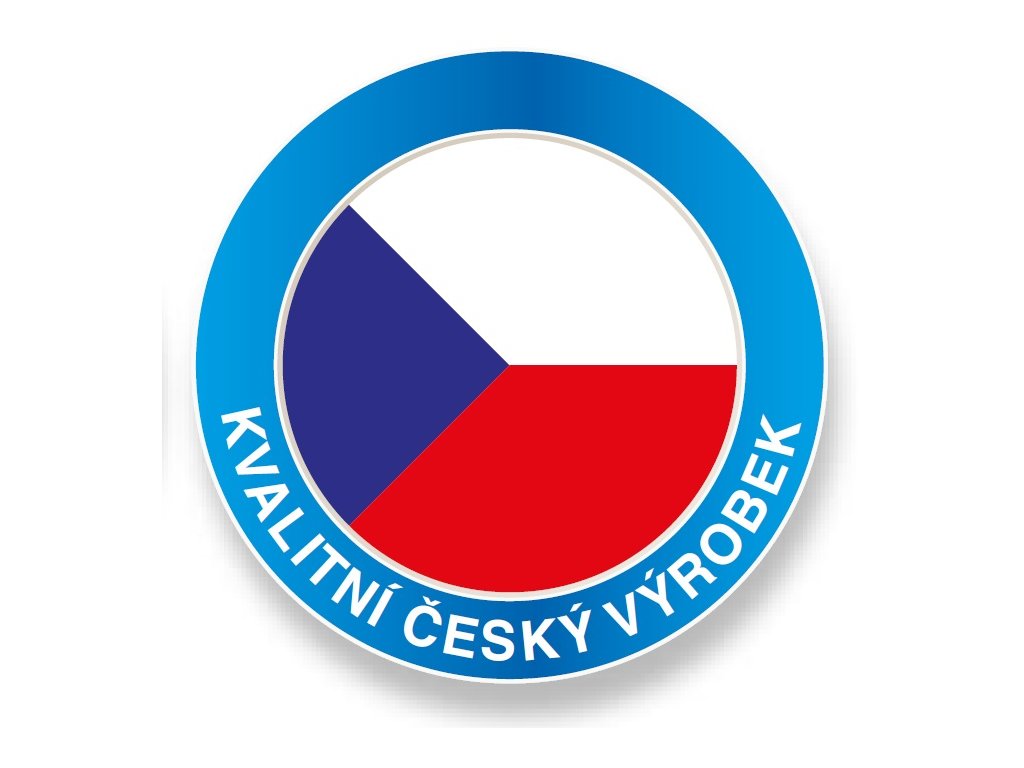 Call Po-Pá 8:00 - 17:00
Call377 828 103
Call Po-Pá 17:00 - 19:00
So-Ne 8:00 - 19:00
Call777 306 430
Detailed description
Nebrzděné univerzální jednoosé plato s nízkou ložnou plochou.
Záruka 24 měsíců, STK platné 6let. Možnost splátkového prodeje.
Technical specifications can be changed without notice. Pictures are for informational purposes only and may contain special fittings.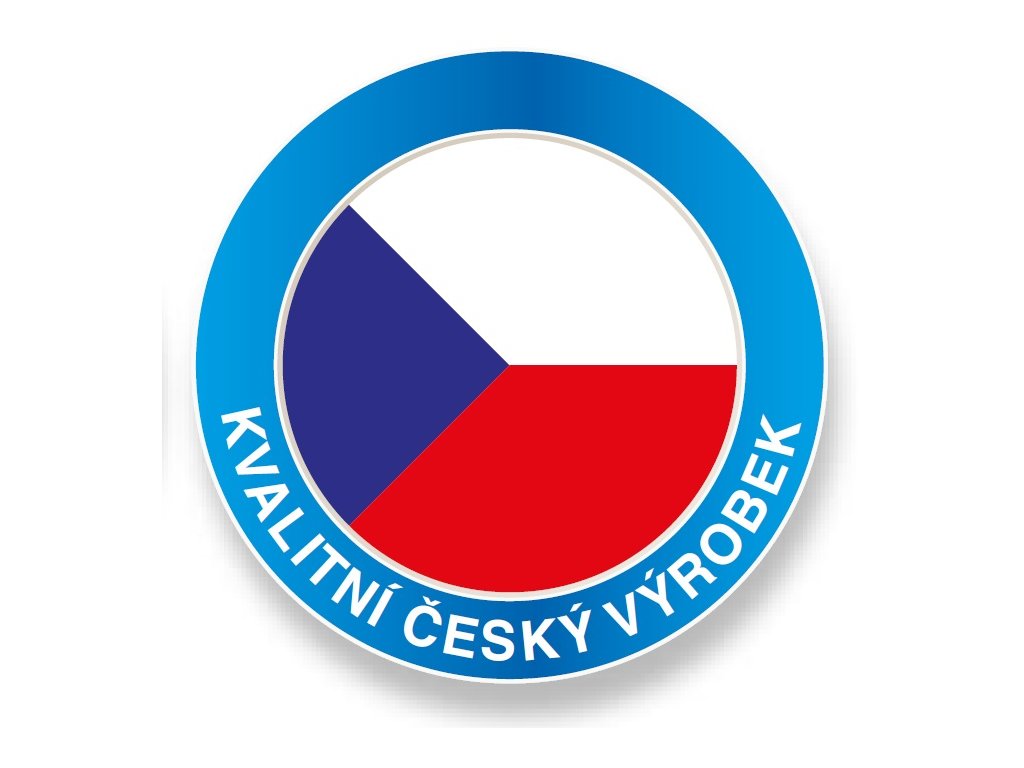 CONDITION of a trailer:
demonstration and storage
Total weight:
750 kg
Standby weight: **
323 kg

---

Payload:
427 kg
The length of load area:
4500 mm
The width of load area:
1840 mm

---

Driving licence class E: *
I do not need
Braking:
Unbraked
Year of manufacture:
2020

---

Amount of Axles:
1 axle
The year of operation:
2021
Wheels location:
wheels next

---

Tilting:
no
Tires:
13"
Tarpaulin:
without tarpaulin

---
* it depends on the towing vehicle (set up to 3.5t)
** These weights are approximate only and may vary according to the additional equipment.
Equipment and accessories
značková

zesílená náprava na 1300kg

v TP uvedeno 750Kg
žárově zinkované provedení
kola 13"
velké sdružené svítilny

možnost provedení 130km/hod

Možnost dokoupit alu bočnice 350 mm za zvýhodněnou cenu 8.100,- bez DPH.
More results from your search