AUTOVIA.cz - prodej a výroba přívěsů! Nákladní přívěsy i vozíky za auto
Bržděný nákladní přívěs pro mezinárodní kamionovou dopravu
The largest selection of trailers in the Czech Republic!
---
Trailers Přívěs valníkový s plachtou DN 3,5T B1 6,61x2,47/2,60 ISO 50*
---
Search a trailer
Přívěs valníkový s plachtou DN 3,5T B1 6,61x2,47/2,60 ISO 50*
Our price VAT excl.:

313 500 CZK

379 335 CZK VAT incl.
Aktuální dostupnost přívěsu je nutné si nejprve ověřit.
Při financování záruka na přívěsy 4 roky!!!
Výhodné pojištění s 1% spoluúčastí.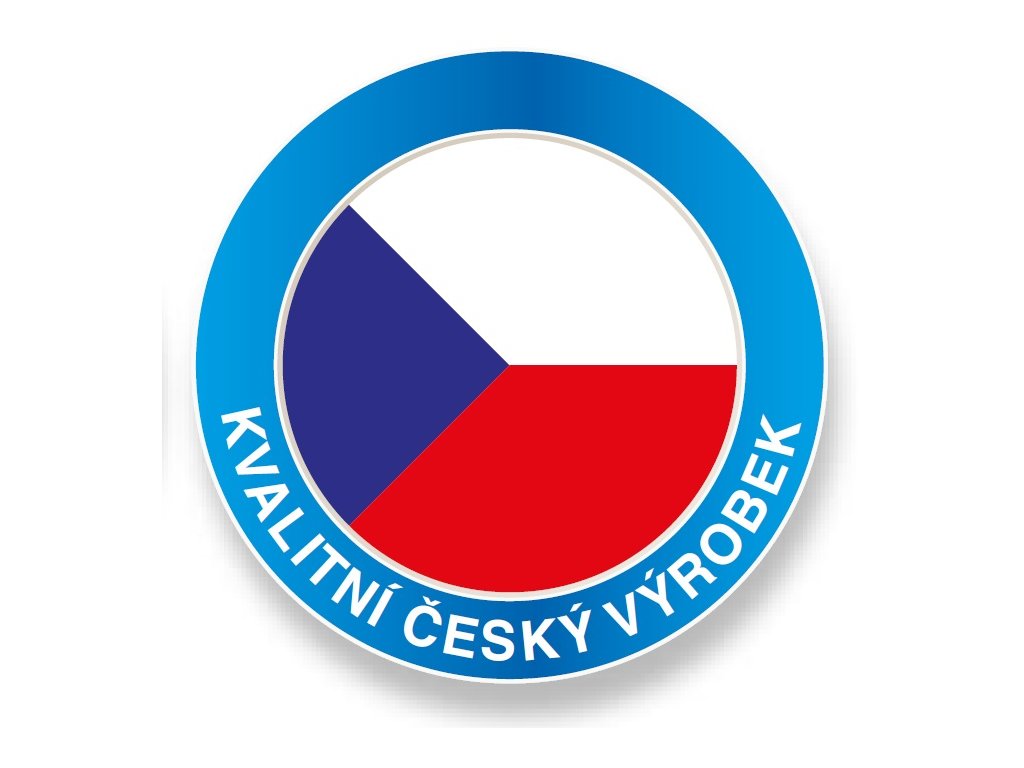 Call Po-Pá 8:00 - 17:00
Call377 828 103
Call Po-Pá 17:00 - 19:00
So-Ne 8:00 - 19:00
Call774 720 938
Detailed description
Jednoosý valník s celní lakovanou plachtou pro přepravu 16 europalet, levý shrnovací bok plachty vč. napínání - ložná výška 2,60G, kola 215/75 R17,5, spojení ISO 50, odnímatelné bočnice možnost provedení plata. Možnost dokladového snížení celkové hmotnosti v TP!
Pro podnikatelské subjekty možnost splátkového prodeje s akontací od 10%, tj. 31350,- Kč a splátkou od 7237,- Kč včetně povinného a havarijního pojištění bez doložení příjmů.
Technical specifications can be changed without notice. Pictures are for informational purposes only and may contain special fittings.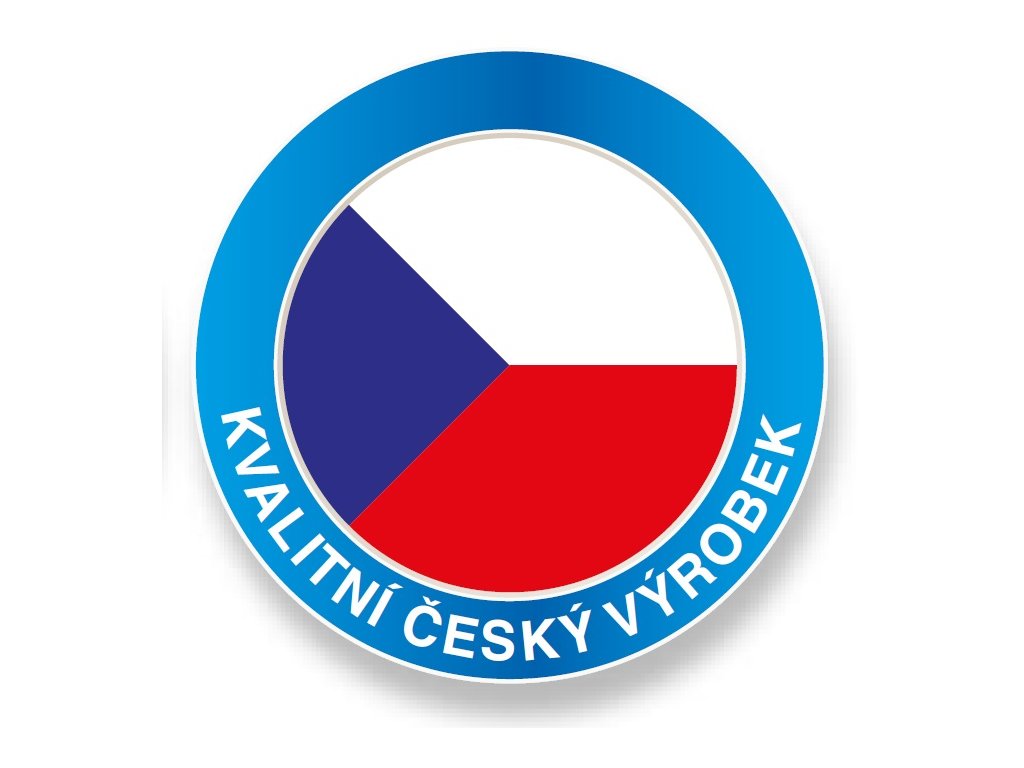 CONDITION of a trailer:
demonstration and storage
Total weight:
3500 kg
Standby weight: **
1240 kg

---

Payload:
2260 kg
The length of load area:
6610 mm
The width of load area:
2470 mm

---

Max. Permitted speed:
80 km/h | 100 km/h
Driving licence class E: *
I need
Braking:
Braked

---

Year of manufacture:
2021
Amount of Axles:
1 axle
The year of operation:
2021

---

Wheels location:
wheels beneath
Tilting:
no
Tires:
17.5"

---

Material of sidewalls:
alu
The inner height of the loading area:
2600 mm
Tarpaulin:
with tarpaulin

---
* it depends on the towing vehicle (set up to 3.5t)
** These weights are approximate only and may vary according to the additional equipment.
Equipment and accessories
značková německá náprava
1x podpěrné heverovací kolečko
spojení ISO 50
eloxované al. dělené bočnice 1/2 výšky 350mm
zesílená plachtová konstrukce
reflexní tabule
2x podpěrná heverovací noha
žárově zinkovaný rám
More results from your search