AUTOVIA.cz - prodej a výroba přívěsů! Nákladní přívěsy i vozíky za auto
*Vzduchem brzděný nákladní přívěs valníkový AVG 10T 5,01x2,48/0,40*
The largest selection of trailers in the Czech Republic!
---
Trailers *Vzduchem brzděný nákladní přívěs valníkový AVG 10T 5,01x2,48/0,40*
---
Search a trailer
*Vzduchem brzděný nákladní přívěs valníkový AVG 10T 5,01x2,48/0,40*
Our price VAT excl.:

521 100 CZK

630 531 CZK VAT incl.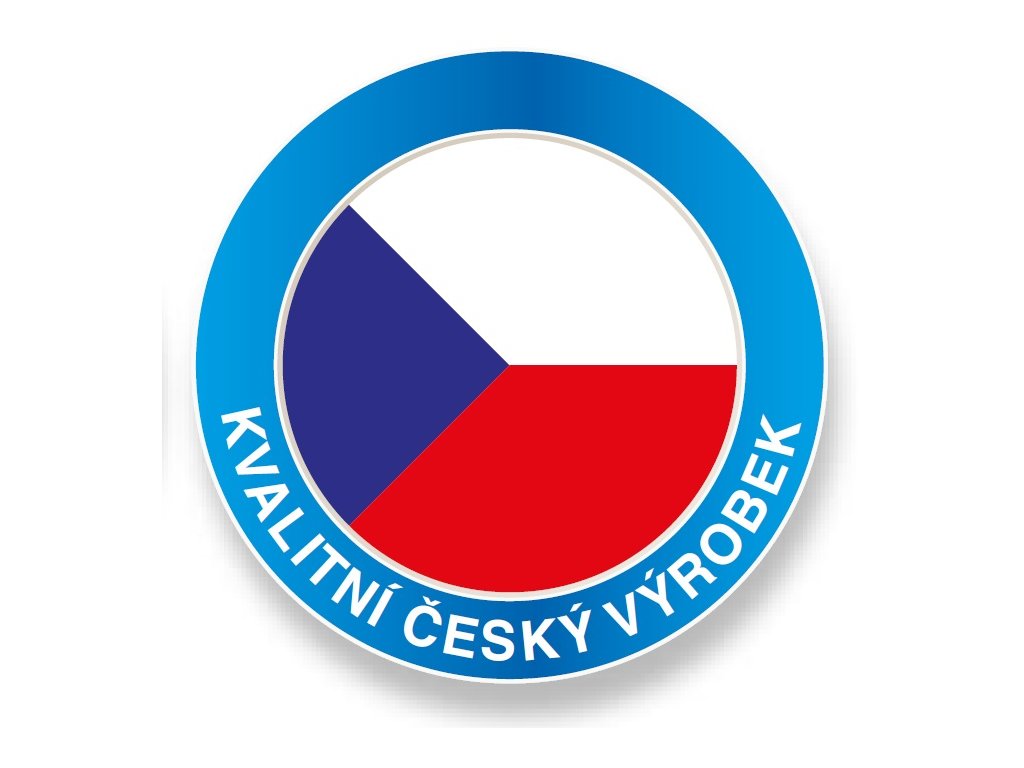 Call Po-Pá 8:00 - 17:00
Call377 828 103
Call Po-Pá 17:00 - 19:00
So-Ne 8:00 - 19:00
Call774 720 938
Detailed description
Vzduchem brzděný jednoosý valník vhodný pro přepravu stavební mechanizace, bagrů, nosnost 7800kg, ložná plocha 12europalet. Na přívěs lze vyrobit plachtu včetně konstrukce do výšky 4,0m, podlaha 21mm, odnímatelné a sklopné eloxované bočnice 400mm. Vzduchové pérování zajišťuje vysoký kilometrický proběh pneumatik a komfortní jízdní vlastnosti. Záruka 12 měsíců, možnost pneumatického snížení nájezdového úhlu.
Pro podnikatelské subjekty možnost splátkového prodeje s akontací od 20%, tj. 104220,- Kč a splátkou od 11457,- Kč včetně povinného a havarijního pojištění bez doložení příjmů.
Technical specifications can be changed without notice. Pictures are for informational purposes only and may contain special fittings.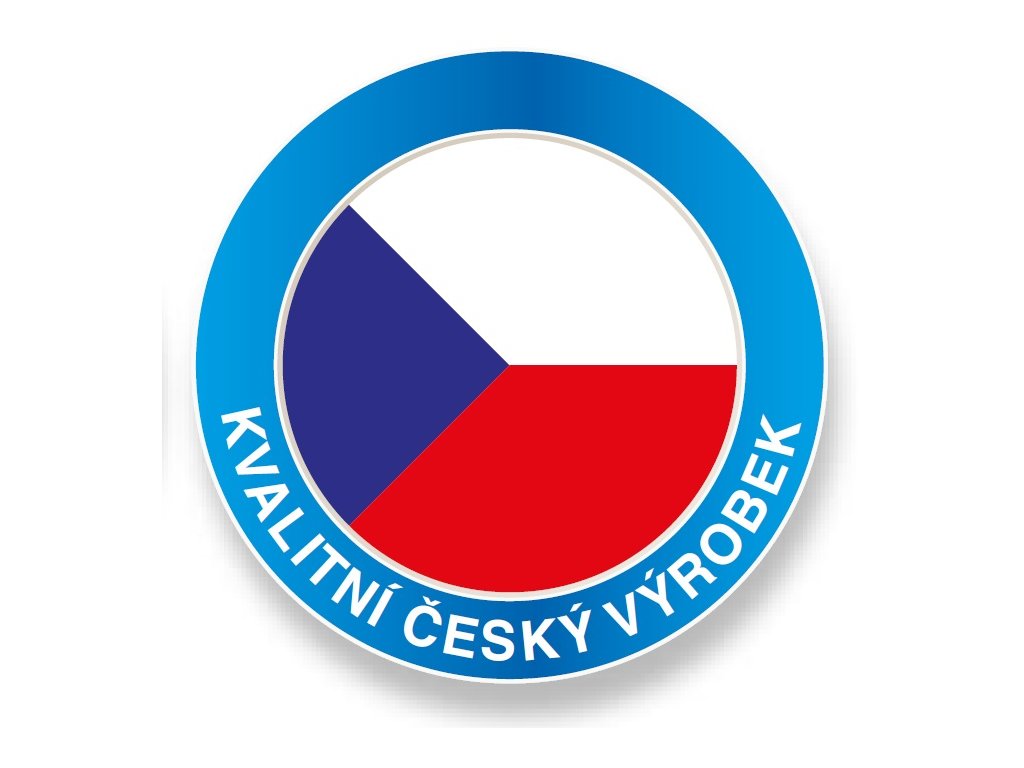 CONDITION of a trailer:
demonstration and storage
Total weight:
10000 kg
Standby weight: **
2200 kg

---

Payload:
7800 kg
The length of load area:
5010 mm
The width of load area:
2480 mm

---

Max. Permitted speed:
90 km/h
Driving licence class E: *
I need
Braking:
Braked

---

Year of manufacture:
2022
Amount of Axles:
1 axle
The year of operation:
2022

---

Wheels location:
wheels beneath
Tilting:
no
Tires:
17.5"

---

Material of sidewalls:
alu
The inner height of the loading area:
400 mm
Tarpaulin:
without tarpaulin

---
* it depends on the towing vehicle (set up to 3.5t)
** These weights are approximate only and may vary according to the additional equipment.
Equipment and accessories
kola 235/75R17,5"
SRN náprava BPW
dvoumontáž
brzdová soustava Wabco včetně EBS/ABS
parkovací brzda TRISTOP
propojovací kabel ABS
zábrany proti podjetí
horní závěs pro oko pr. 40mm - lze vyrobit spodní závěs
přední heverovací opěrná noha
2x zadní výsuvné podpěry
žárově zinkovaný rám
za příplatek lze dodat hliníkové nájezdy dle Vašich parametrů
More results from your search